The alchemist's room
Welcome to this page, you are th visitors.

The web pages are for Super dollfie / Dollfie dream.(By Vorks Co.ltd.)

Japanese pages are here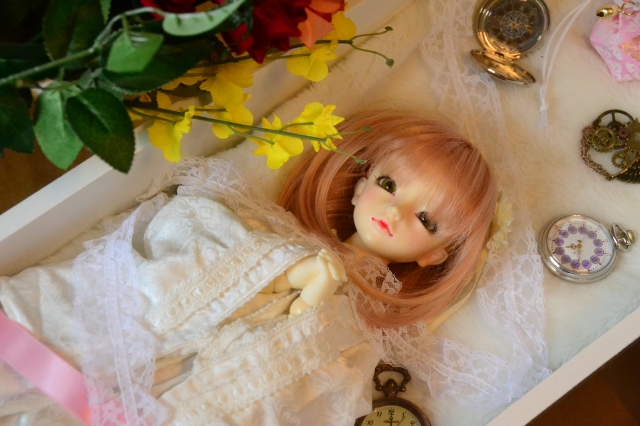 Caution!!
If you don't like dolls with glass eyes, I strongly sugest you push "back" icon.

and...

Sorry, Sirs
But I can transrate Japanese to Englesh only few pages,
Because of I'm not have enough times to write in 2 languages,
And here in Japan, many people don't read Englesh so well.
So I choose to write in Japanese, here.

And... I'm not good at English,too...


Diarys of dolls.





---

About links





You can make hyperlinks from your web(home) pages to this page(http://shinku.ddo.jp),if you want.
And then sent and report me by e-mail,I'm very glad.


---

e-mail adress : maoinu(a)gmail.com ---- please change (a) to @

<!- ƒoƒi[•\Ž¦DDO.JP -->